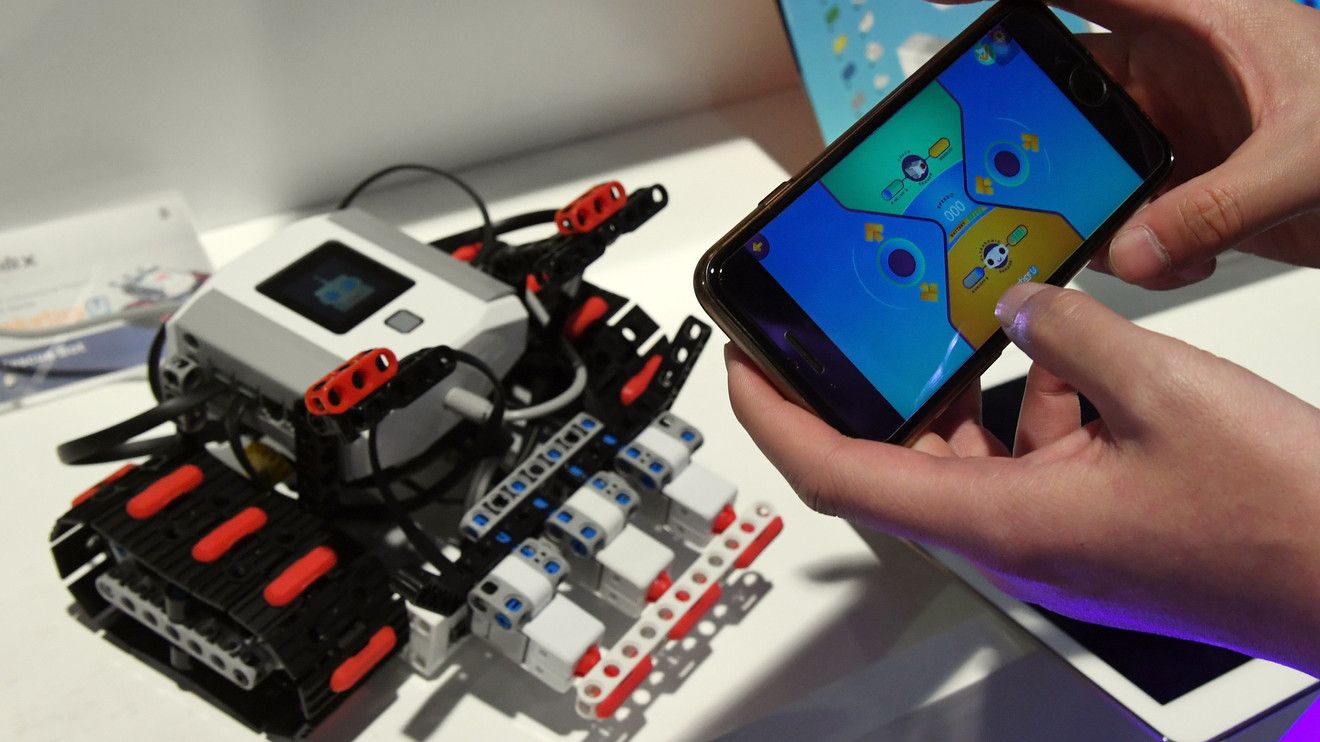 Toyota Texas San Antonio invests over $200,000 in local STEM education
SAN ANTONIO - Toyota Motor Manufacturing, Texas announced on Monday that they're investing over $200,000 in local STEM education.
Toyota Texas said in a statement that they've donated more than $232,000 in grants to support STEM (science, technology, engineering, and mathematics) programs benefiting students and adults, alike.
"STEM careers are here and they're growing so we need to ensure that a solid STEM education is available right now," said Kevin Voelkel, president, TMMTX. "Investing in our next generation is critical to ensure a robust workforce pipeline, while at the same time equipping our future skilled workers with problem solving and critical thinking skills."
Recently, the Toyota USA Foundation funded $3.4 million to help bridge the digital divide in 13 states, benefitting more than 350,000 students. In partnership with the Toyota USA Foundation, Toyota Texas announced a combined $500,000 donation to six school districts in October.
Related News
Related Journal Posts